Check Out Our Unique Easy On No Step Harneneses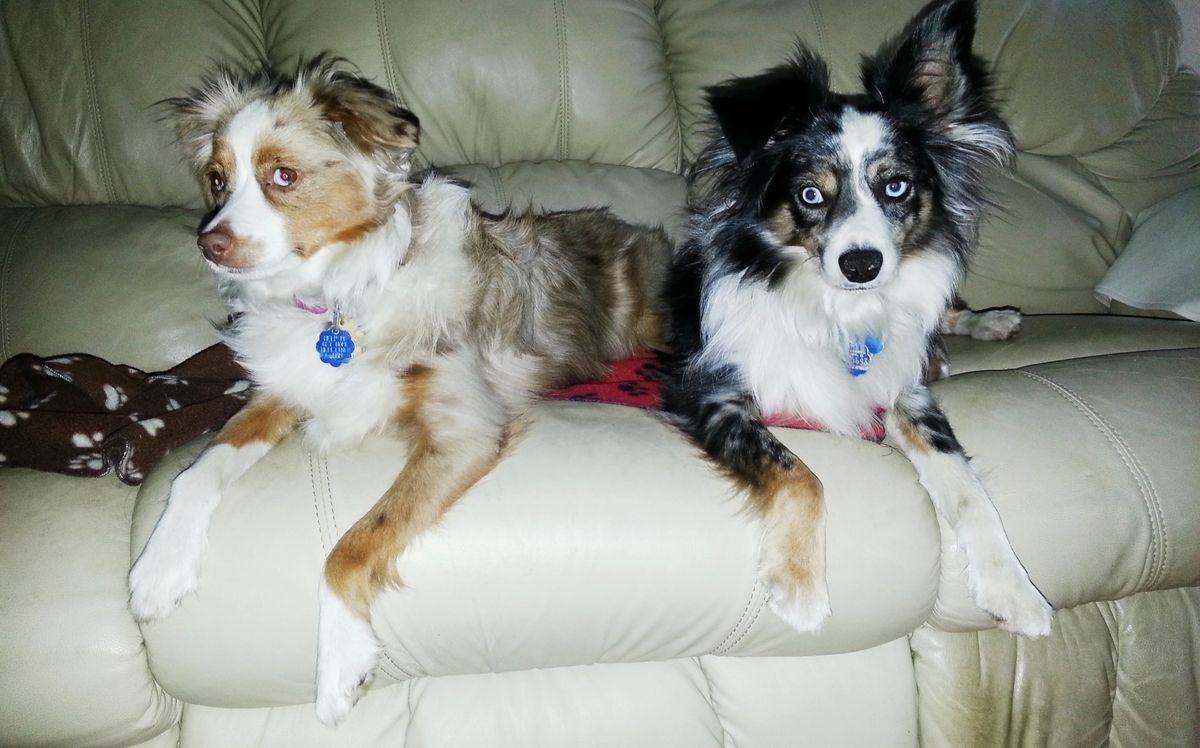 Welcome to our Cute Store
We will transform your dog into a Cute Dog.



We offer a wide variety handmade matching
Cute
dog accessories and custom embroidery. If your
Cute
dog is hard to fit, no problem. We will customize our
Easy On No Step Harness
just for you.
We hope you enjoy stopping by our store.
Shop for Cute